Junior Players Academy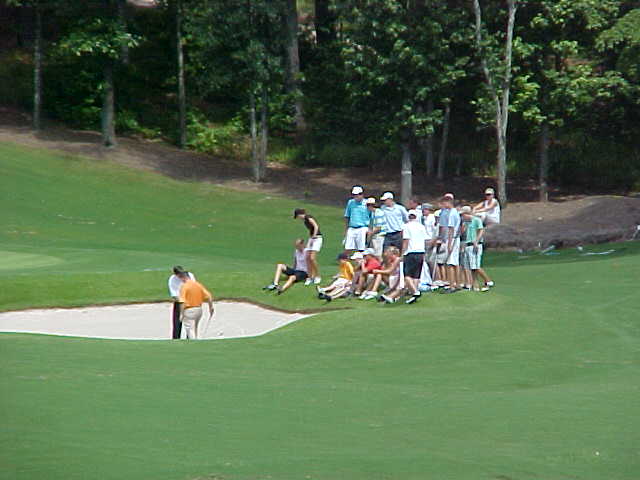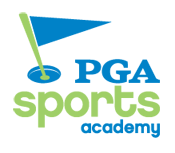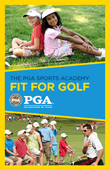 THE PGA SPORTS ACADEMY "FIT FOR GOLF"
The PGA of America is pleased to bring you "Fit for Golf". This guide will help you learn and develop a good fitness and nutritional program that will keep you healthy and active on and off the golf course with the PGA Sports Academy. Click here to view and/or download.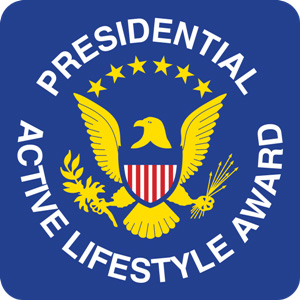 The Presidential Active Lifestyle Award (PALA) is a program that shows how to make and keep a commitment to staying active. It helps you set realistic goals to encourage regular physical activity for a lifetime. This program is especially for those who are not already active on a regular basis.
Oak Hollow Junior Players Academy was selected as one of the Sticks for Kids participants for 2010 by the Golf Course Builders Association of America. There were only 125 participants in the program in 2009 in the entire nation.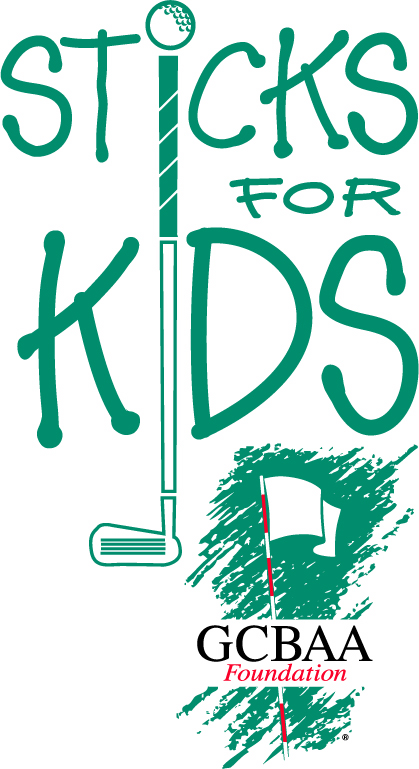 My son loved the school and really enjoys working with you. -David
My son really enjoyed your golf camp. I appreciate you taking the time to share with me his evaluation info. It'll give me something to work on with him. As with most kids, he doesn't want help from his parents, after all, what do I know? He listens to you though. -Jerry
Thank you very much Jimmy. My granddaughter really enjoyed the camp! -Jim
Junior Lesson Pricing
Individual – Under 21

$45

Package of 3

$120

Package of 5

$175

Packeage of 10

$330
*Includes 9 private lessons and a 2 hour playing lesson. Each lesson is one hour in length.

Playing Lesson (2 hours)

$100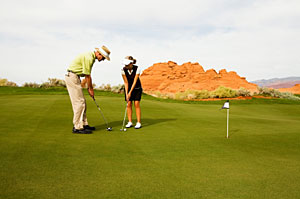 We have added a couple of ways for the junior golfer to track their rounds with our New Round Spotlight Card and follow the improvements they make as they play golf throughout the year(s). Store these sheets in a folder, and bring them to the next lesson to let us know how we can maximize your growth as as junior golfer, giving you a recommended path to follow.
Set your own parameters with our Skills Assessment that will challenge you to reach your potential.
---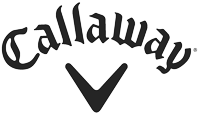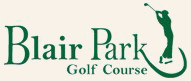 Please click on only logo to visit website